About Hotel
Pick a room that best suits your taste and budget
Orritel West, a unique 3 star boutique Hotel, enjoys a rare location advantage ,finding itself situated at a walking distance from a bunch of prominent Commercial & entertainment centres and  about 4 Kms from Bombay Exhibition Centre,6 Kms from Domestic and 7 Kms from International Airport.
Orritel is the best choice when looking for Mumbai hotels. We can host your parties, corporate events and training sessions. Airport transfers are available on request. Come stay with us at Hotel Orritel West – Your Complete Host!
Awesome Nature

Awarded Hotel

Online Booking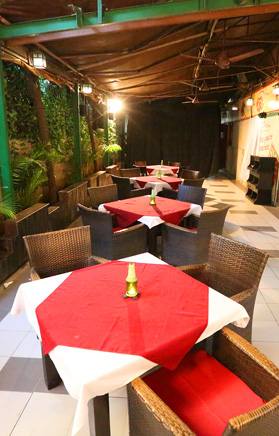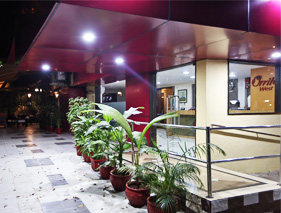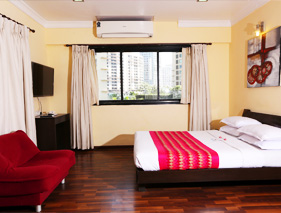 Our Hotel Values
Pick a room that best suits your taste and budget
All our staff is well trained and is always ready to extend the most personalized and friendly services to our guests.
Our Chefs exhibit utmost sincerity in producing food that not just stimulates your palates but also leaves lingering its deliciousness for the longest time.
At Orritel, it is a table full of welcome. Here is where hospitality is at its scintillating best and every member of the team truly understands the significance of courteous projections of all skills in form of services rendered to our guests.
Testimonials
What our customers say
Best Location
Hotel Orritel West has the best location and good food.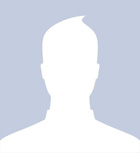 Comfortable Stay
My experience with Hotel Orritel was great right from the booking the room over the phone till we checked out. The rooms were small though but we were happy with their prompt service and cleanliness. The Hotel is located in a prime area where we could hang around to many options. will surely come back.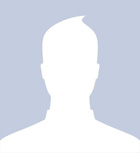 Great Experience
We had a good experience for our stay at Hotel Orritel West. The best part was the staff were very helping and attentive and rest everything follows on its on.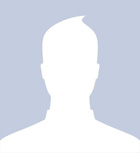 Nice Hotel With Excellent Staff
I had a good stay at Orritel Hotel where they have an excellent service and friendly staff.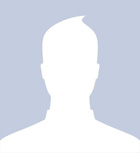 Enjoyed Stay at Orritel
I had a pleasant stay with my favorite food which is Chicken Curry they really make it delicious. They have a good room service too. The hotel is in a prime location but its peaceful when you come in your room.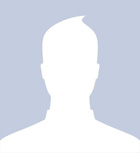 Delicious Food at Orritel Hotel
Hotel Orritel West - I like their garden restaurant its nice and quite with the dim lights & good music on..with of-course good Indian food. They also have karaoke night on Wednesday's so I happen to be there on that day, trust me it was icing on a cake with nice soft songs.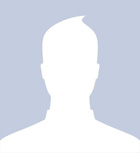 Best Location
We were happy with Hotel Orritel we had a two week stay for my wife treatment at Kokilaben Ambani Hospital, so it was very easy to commute. And also its at a prime location with all the facilities around. Good experience with the hotel in all the services provided to us. will recommend.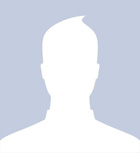 Super Experience
Myself Being a single woman traveler staying alone for a week was a super experience with their helping, caring and guiding staff, felt at home, also i was enjoying the food as well at their garden restaurant which is very nice and peaceful.