Hotel Activities
Pick a room that best suits your taste and budget
There are many activities that one can undertake in the local area. Hotel Orritel West is located very close to Lokhandwala market and having world class malls and multiplexes at just walking distance from the Hotel. Our travel desk arranges city tours to suit the requirements of our guests. One can visit the famous Juhu Beach to experience a delightful sunrise or sunset. There are also many food joints and fine dine restaurants which offer an eclectic mix of cuisines and street food options. Apart from world class malls around the hotel's walking distance there also exists a wide arena of gaming arcades offering enough entertainment for both Children and adults.
Places to Visit
There are many Shopping malls, multiplexes, entertainment centres that one can visit in the locality. The famous beach at Juhu is a few kms away and can be easily accessed by our guests using local or Hotel's transport. There are many food joints serving different kinds of street food along with fine dine restaurants which serve a whole new spectrum of local and international cuisines.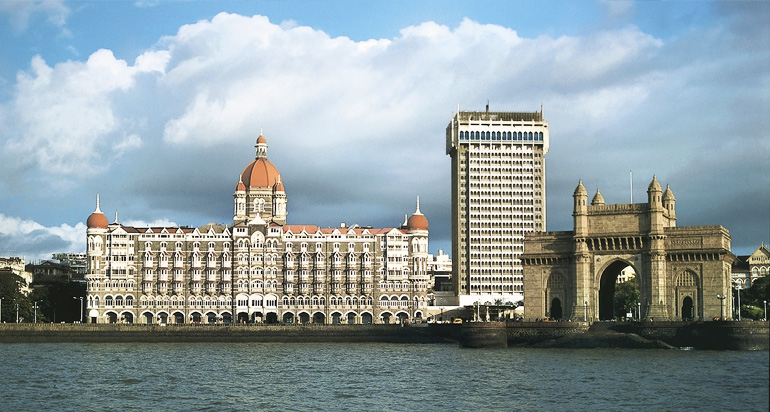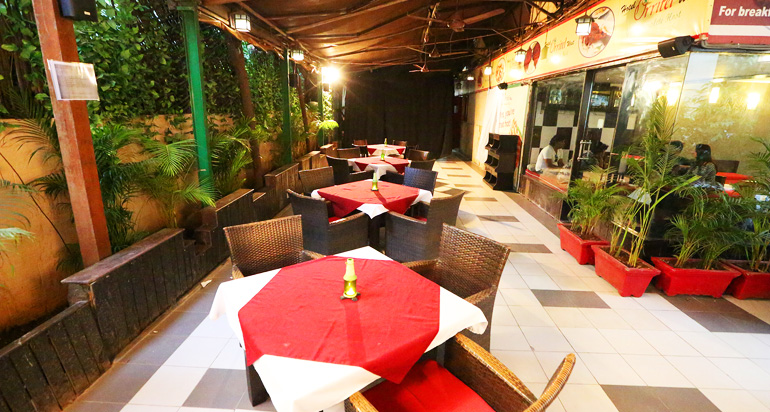 Dining
The Orritel Cafe, the coffee shop as is fondly named, is an integral part of the Hotel's premises presenting itself with a large breadth of options from the Indian & Chinese cuisines. The chef passionately creates some of its popular dishes to entice and please the palates of all its Domestic and International guests, commonly. The scalding clay ovens continue to produce day after day some of the finest dishes resulting out of careful amalgamations and educated assemblage of most aromatic Indian spices, by our gourmet team to create a world class dining experience to many events like Birthday/Anniversary celebrations, Kitty parties, Hen /Bachelor parties and  other such social gatherings.
Spa
Although, the hotel does not have a Spa facility within its premises, it offers this facility to its guests at Shanghai – Thai Spa which is located at a stone's throw away  from the Hotel and offers special rates to Orritel's guests exclusively.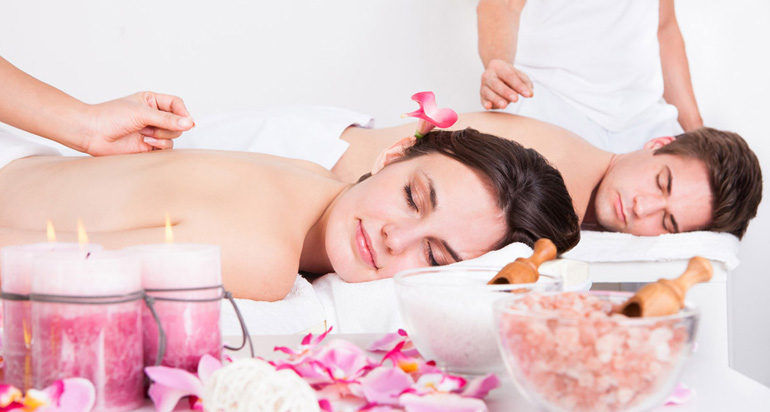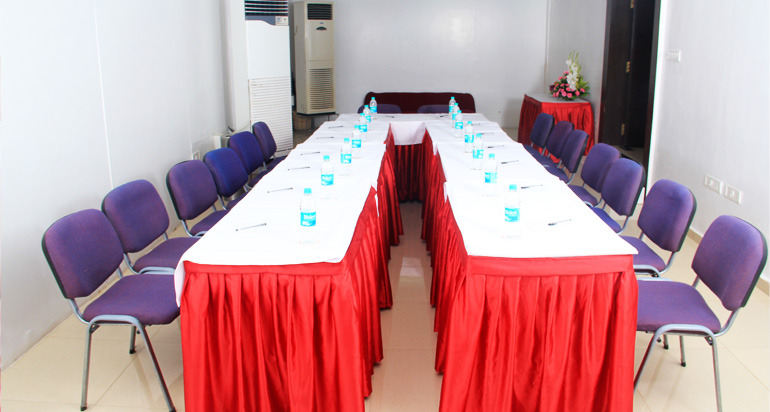 Conference
Verve, the conference room at Hotel Orritel West is an elite and spacious air conditioned room offering corporate-like professional environment .With a holding capacity of 30-40 pax, Verve has successfully hosted a large number of conference events with different seating arrangements to match the requirements of its patrons. Carefully coined packages with inclusion of but not limited to Breakfast, Lunch, Hi-Tea, Dinner, Activity Area etc. provide end to end solutions for a wide range of training sessions as well as corporate gatherings apart from well equipped conference space.