Rooms And Suites
Pick a room that best suits your taste and budget
Activities of Hotel
Pick a room that best suits your taste and budget
Apart from rooms, coffee shop & 24 hrs room service, the hotel also provides banqueting facilities and successfully hosts numerous conferences, many of them being residential ones.
Additionally, Orritel West also proudly offers its premises for film and media related activities like shootings, auditions, storytelling and a myriad of music album launches. The hotel also has an arrangement with branded local spas and gyms which can be availed of by the hotel's guests on specially offered rates.
Travel Desk

Inhouse Restaurant
Conference

Delicious Food
Our Promotions
Pick an offer that best suits you
All promotions at Orritel West, be the special Bed & Breakfast packages, Happy Hours or any seasonal offers, all of these are carefully designed with a purpose of facilitating maximum utilization of the Hotel's facilities and thus allowing it to serve its patrons time and again.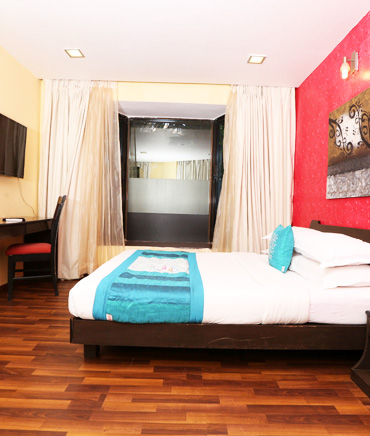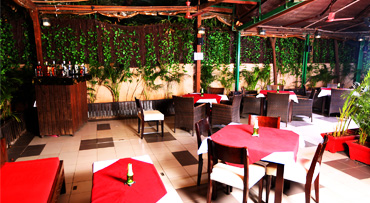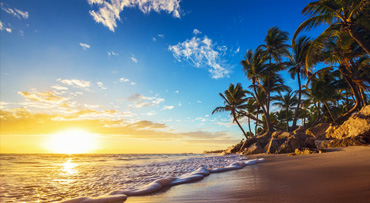 Our Gallery
Pick a room that best suits your taste and budget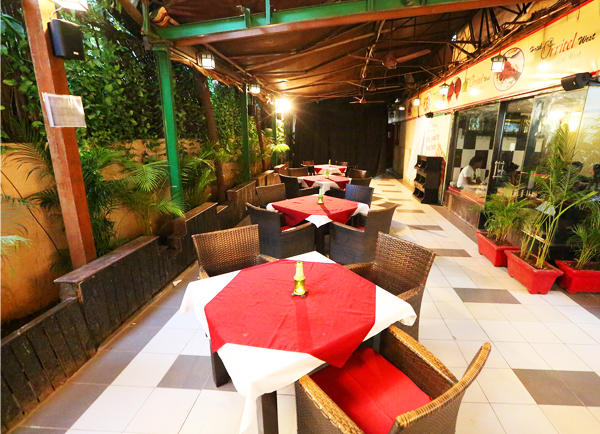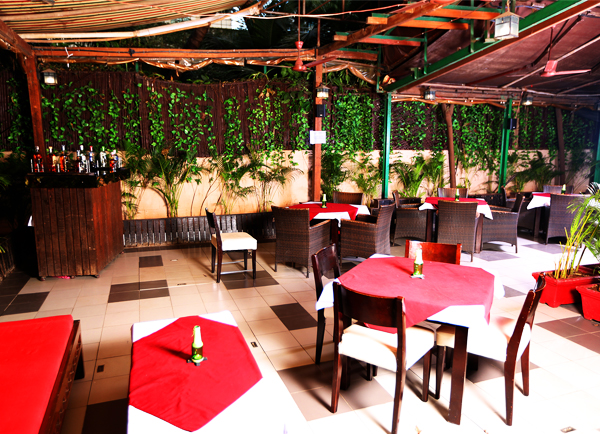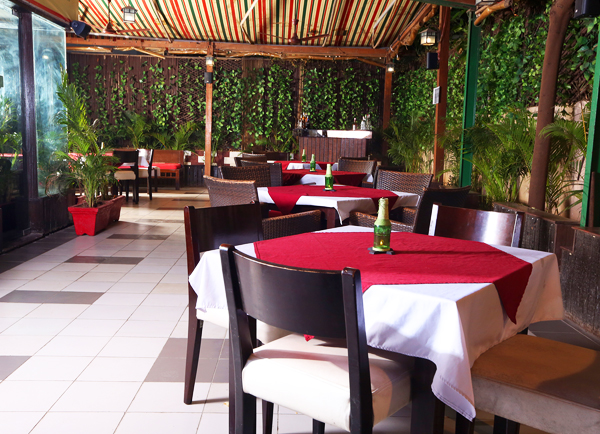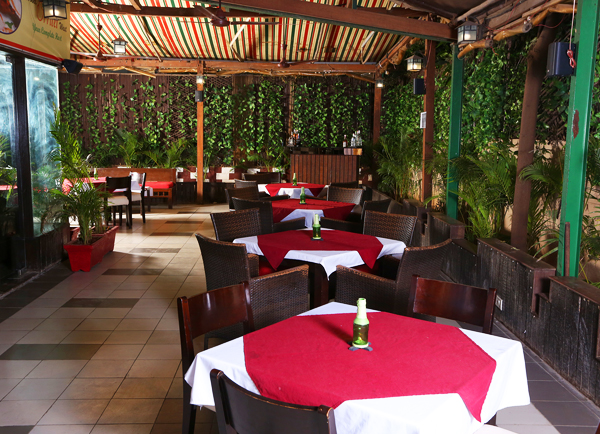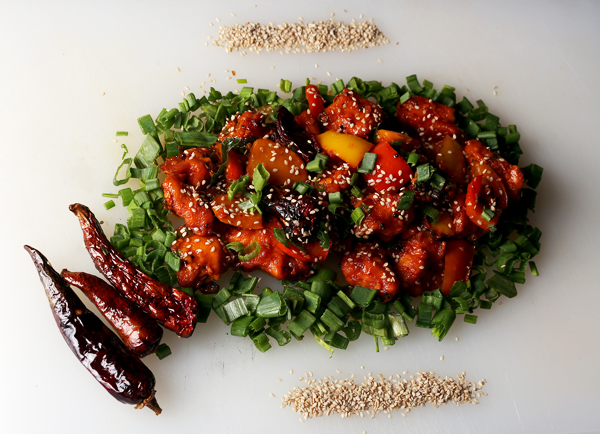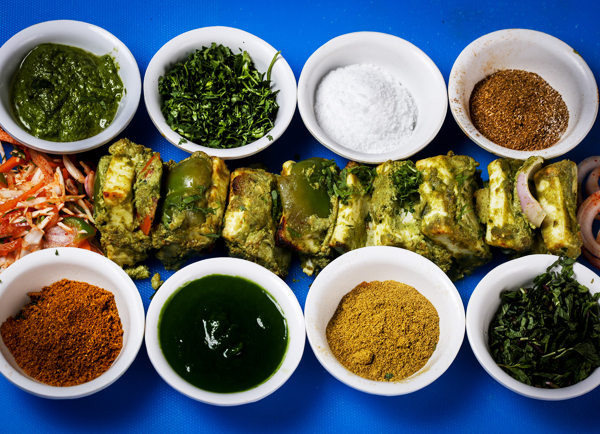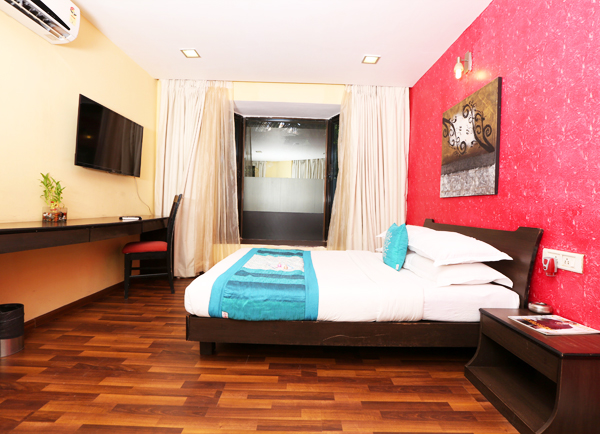 Testimonials
Best Location
Hotel Orritel West has the best location and good food.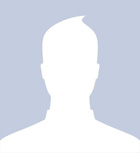 Comfortable Stay
My experience with Hotel Orritel was great right from the booking the room over the phone till we checked out. The rooms were small though but we were happy with their prompt service and cleanliness. The Hotel is located in a prime area where we could hang around to many options. will surely come back.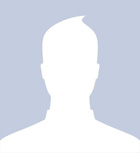 Great Experience
We had a good experience for our stay at Hotel Orritel West. The best part was the staff were very helping and attentive and rest everything follows on its on.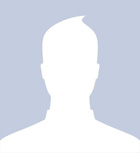 Nice Hotel With Excellent Staff
I had a good stay at Orritel Hotel where they have an excellent service and friendly staff.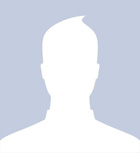 Enjoyed Stay at Orritel
I had a pleasant stay with my favorite food which is Chicken Curry they really make it delicious. They have a good room service too. The hotel is in a prime location but its peaceful when you come in your room.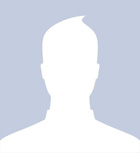 Delicious Food at Orritel Hotel
Hotel Orritel West - I like their garden restaurant its nice and quite with the dim lights & good music on..with of-course good Indian food. They also have karaoke night on Wednesday's so I happen to be there on that day, trust me it was icing on a cake with nice soft songs.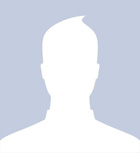 Best Location
We were happy with Hotel Orritel we had a two week stay for my wife treatment at Kokilaben Ambani Hospital, so it was very easy to commute. And also its at a prime location with all the facilities around. Good experience with the hotel in all the services provided to us. will recommend.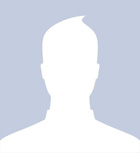 Super Experience
Myself Being a single woman traveler staying alone for a week was a super experience with their helping, caring and guiding staff, felt at home, also i was enjoying the food as well at their garden restaurant which is very nice and peaceful.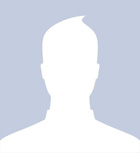 Special Events
Shooting Location
The hotel offers some of the most sought after shooting locations to both Big and Small screen production units.
Music Album Launches
Many Music album and videos have hosted their launch parties/events at this very Hotel make it the most preferred location in the Film industry circles.
Story Telling & Auditions
The Orritel Cafe, due to its location witnesses a large number of Film Story writers who enjoy writing and narrating their work in its serene comforts. In addition to this, some of the most famous reality shows have begun their journey from this very Hotel by organising and conducting several auditions here.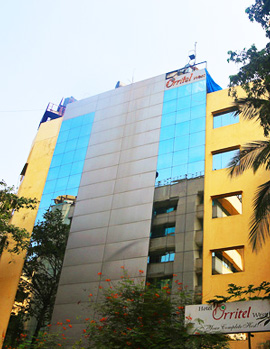 Get in Touch
Hotel Orritel West
Phone: (+91)-22-26732256 / 57
Email: info@orritel.com